Welcome to
Goa Tourism Hotels
Goa Tourism Hotels offers Goa Tourism Development Corporation (GTDC) Hotels located at various cities in Goa. Goa Tourism Hotels offers city hotels like the Panjim Residency, Mapusa Residency, Margao Residency as well as the Goa Tourism (GTDC) Beach Hotels such as Calangute Residency, Colva Residency. This website is a microsite of www.BestGoaDeals.com which you can visit for deals in other hotels and services like scuba diving, car hire, sigh seeing, guides and boat cruises. .

About
Goa is a state in western India with coastlines stretching along the Arabian Sea. Its long history as a Portuguese colony prior to 1961 is evident in its preserved 17th-century churches and the area's tropical spice plantations. Goa is also known for its beaches, ranging from popular stretches at Baga and Palolem to those in laid-back fishing villages such as Agonda
Goa Traveller
GOA HOLIDAYS
With the serene beaches and suitable weather Goa is like a heaven on earth. Whether you are planning for some thrilling activities or a special time with your loved one watching the majestic sunset, this is the one place for you.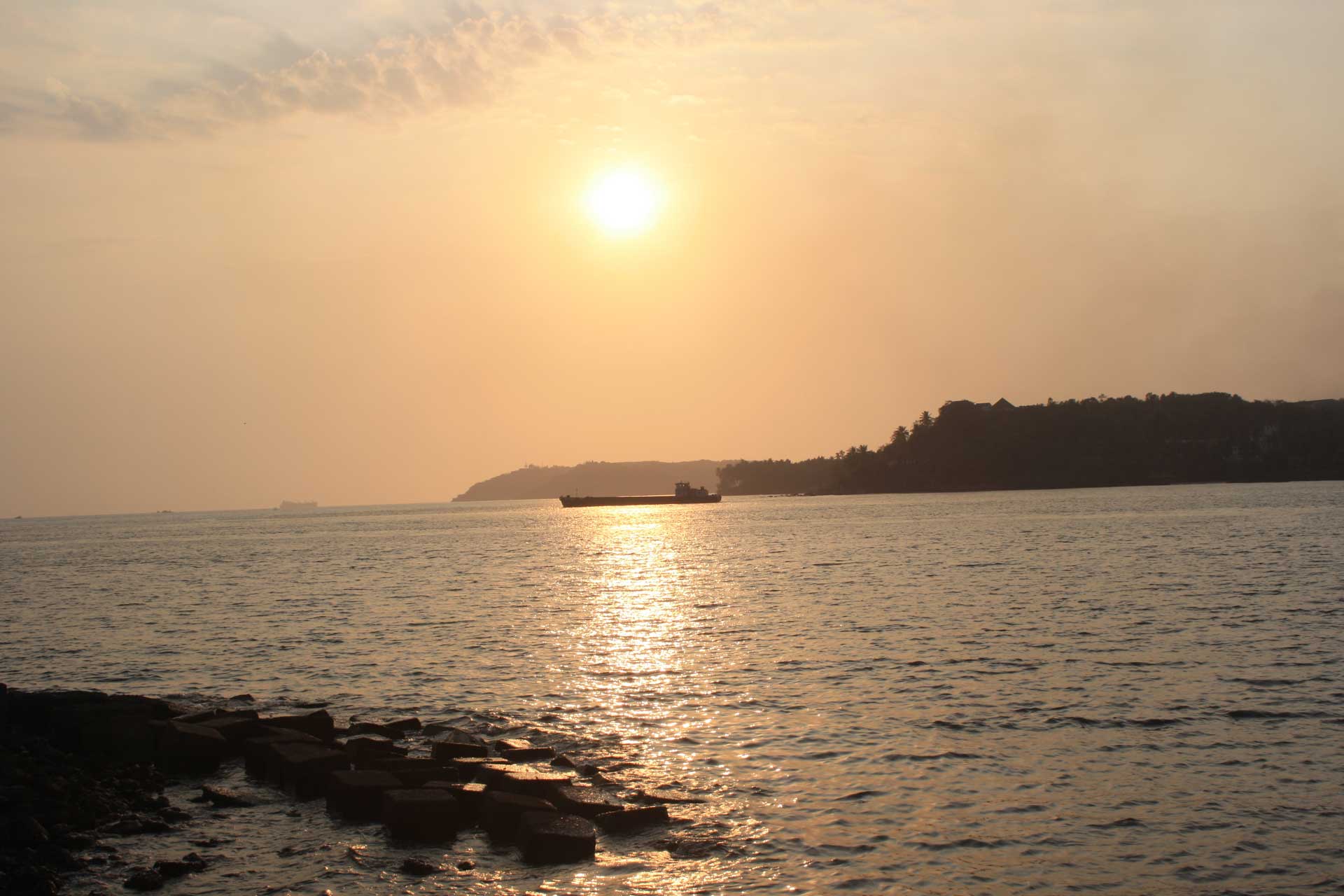 Thank you Ms. Pravina, For so proactively following up and helping. I am not sure if Holiday Inn will be accomodative. But I am truly impressed by your approach. I shall ensure that going forward if any friend of mine comes to Goa, they'll come through your team. .
Wockhardt, A note of thanks for excellent arrangement for my family vacation at Goa. From the day of initial booking till the date of arrival at the Goa you have shown high degree of professionalism which is appreciated. Look forward for next vacation if to Goa thru your agency
Thank you Pravina, for all the help. My sister Aliya is very impressed with the professional approach and help that you have provided. Even though there was an offer from a competitor of yours she still felt we had to book with you. I am truly impressed by your approach.
We enjoyed our Goa vacation a lot and planning a visit to Nanital in the month of June13. Will you be able to proved for the same. I am looking for 4 nights this time on CP/MAP basis

GOA
Goa is a land that redefines holidays, with its exquisite mix of sun, surf, and beaches; Goa has become the ultimate tourist destination. It is a tiny emeralds land with its natural scenic beauty, attractive beaches and temples, famous for its architecture, feast and festivals and hospitable people with a rich culture. So get swept away by the spectacular sunrises and sunsets and rejuvenate yourself.